Our vision is to use photography and videography to bring smiles to every family and more profits to businesses. 
Photographs have existed for many decades. Most families would probably be able to take out their numerous 4X6 photos or albums that they forgot existed. JML wants to revive these memories and make sure the moment of love remains forever. 
JML realizes that many businesses out there either have outdated/dull advertisements or lack promotional ideas. This greatly affects their business and consumers have the right to know who they are. JML wants to help these businesses to advance and introduce them to the world by advertising them with the existing video technology.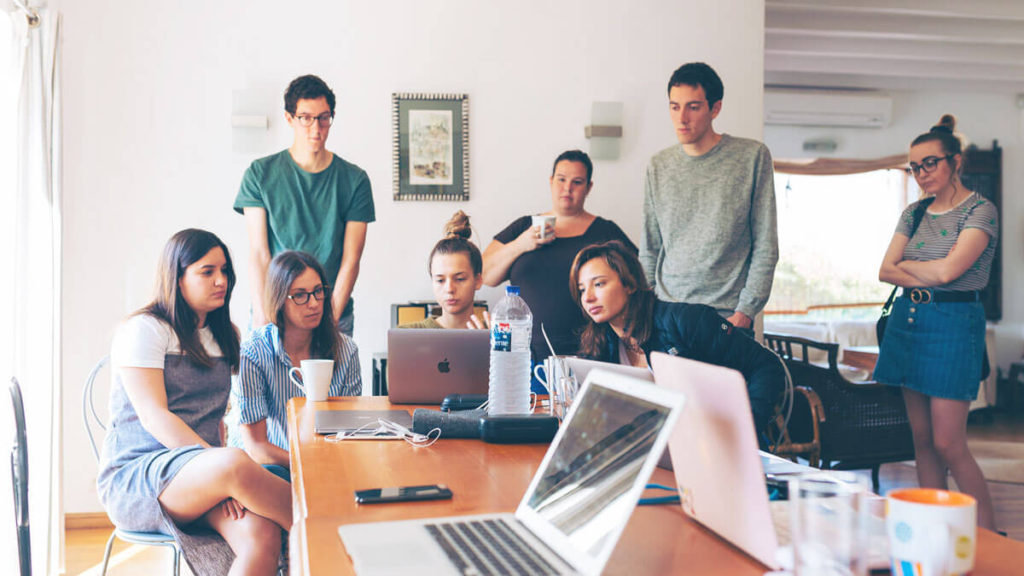 JML was founded by a young artist in her mid 20s, Jin Mei Liu. She graduated from Parsons School of Design. You may or may not be familiar with her, but her passion with photography and videography started at Queens, New York. She always loved to anonymously photograph random people of joy and love to capture those happy moments throughout her everyday journey. People's smile, cheer, laughter reminds her the reason of life. Life can be happy or sad, depends on how people sees it. She wanted to use her god given photography skills to bring joy and happiness to everyone around her. She always wanted to do something to bring value to people around me.
She also values her family and friend's very much. However, She often noticed many business owners of friends, family, or strangers, large or small, often struggle not because of their products/services but due to poor presentation to express their unique products/services to the public. She was often asked for help to promote and spread the word. However, She felt she is only one person and only knows so many people. Hence, She figured using photography and videography would be the best way to interview and advertise their business. Through countless meetings and sleepless nights, She finally edited her first few videos at Flushing to promote her friend's advertisement videos on widescreen TV billboard. And from there, her friend's business started blooming and became a talking topic of video advertisement without costing an arm and leg.
I realized what my skillset can do and help many out there. And throughout my journey of life, I've met many talented and passionate friends that had the same dream as I do to help others out there and keep a smile going. With the support and following our dream, we started JML. JML has become a community of love and magic where anything that reaches JML will end up with a big smile. We are a proud JML family that is looking to continue helping our family, friends, and community to improve with smiles, cheers, and laughter. Welcome to JML.
Behind every successful business, there is a magnificent team to operate, manage and support.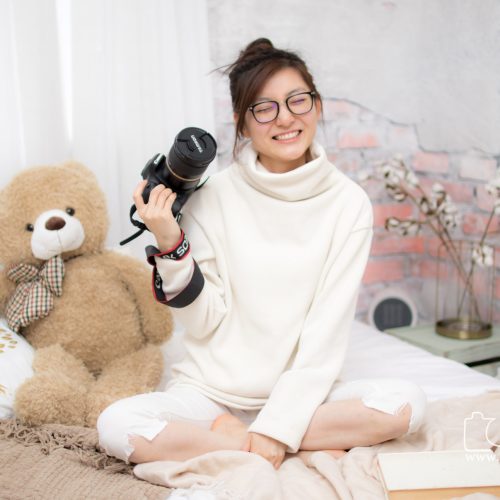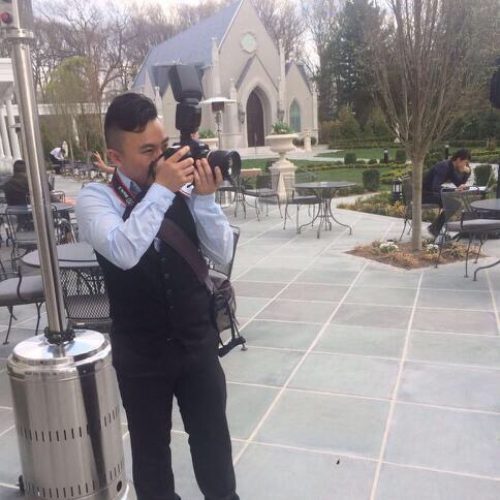 Bill
Photographer's Assistant