Our approach from memories to memorabilia. Keepsakes that last a lifetime.
Joyful Memories Last (JML) was founded by a young artist in her mid-20s, Jin Mei Liu. Graduated from the Parsons School of Design. while studying abroad in Paris, she got inspired by how a camera could bring a new level of joy to many lives. Capturing Parisians' stories during her journey, she fell in love with the everyday unfound tales from the homeless to the wealthy. The intimate lives were kept private yet, slowly, more was revealed via film to a traveler from a different land and culture. She now wants to share her joy with you in those magical moments captured on camera.
Behind every successful business, there is a magnificent team to operate, manage and support.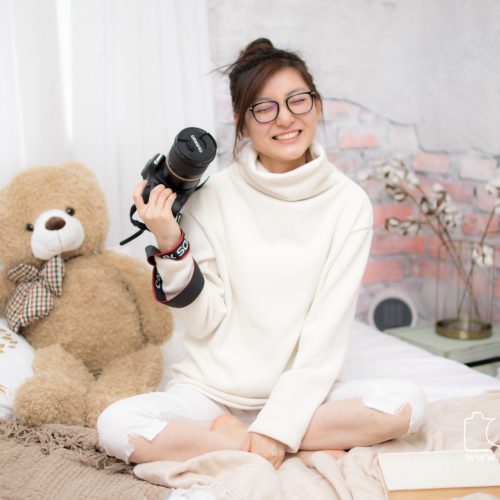 Jin
Creative Director/ Photographer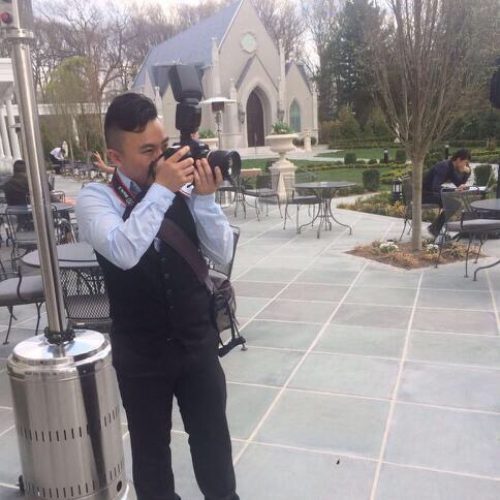 Bill
Photographer's Assistant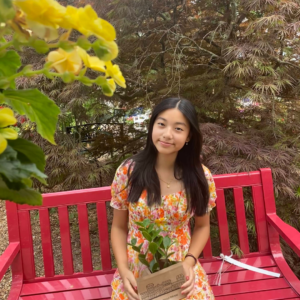 Sophia
Web Designer/SM manager